GEORGIA ROADS SHOULD BE SAFE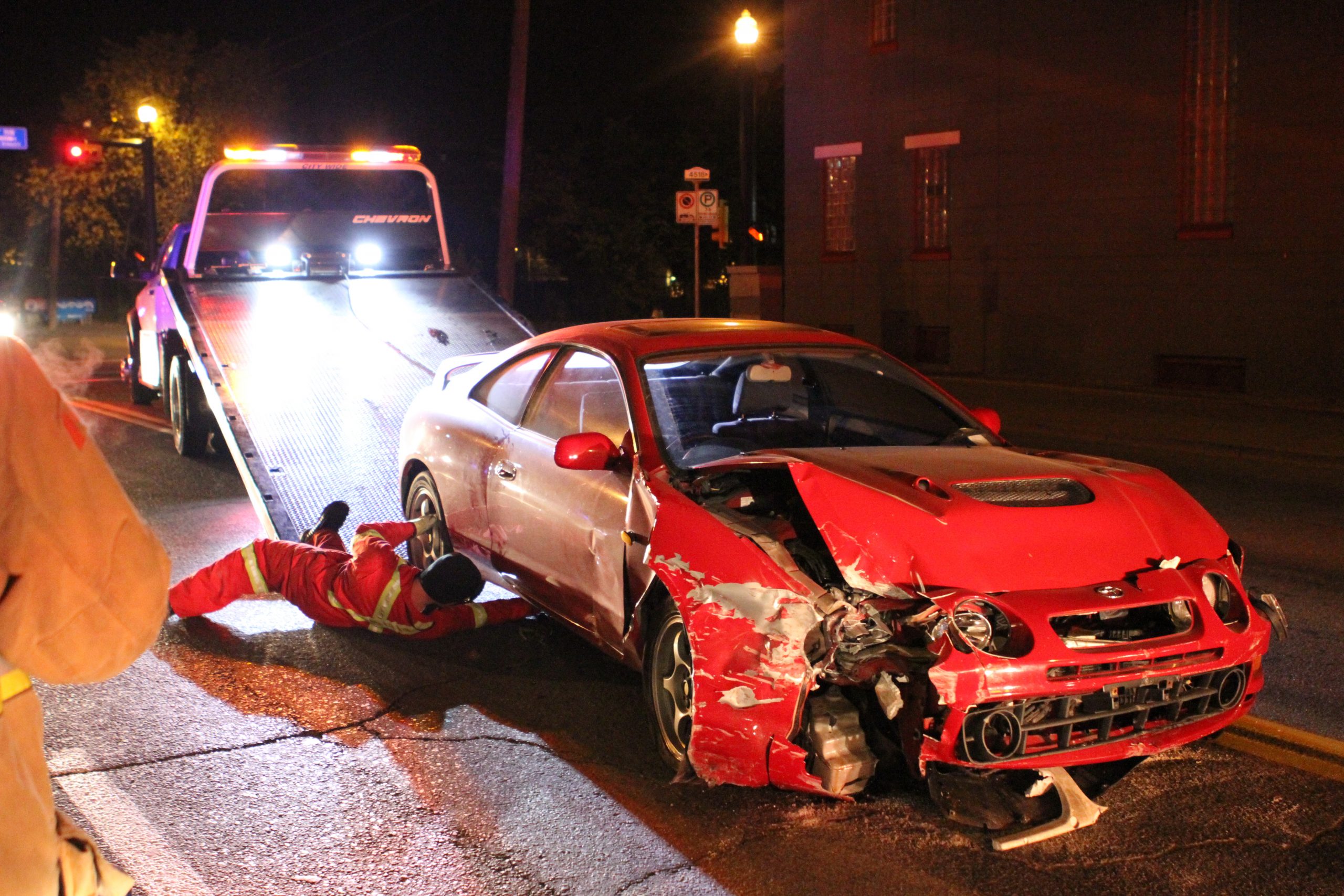 How we tackle automobile accidents cases:
GEORGIA ROADS SHOULD BE SAFE
Unfortunately, too many drivers are inattentive, under the influence of drugs or alcohol, or just plan reckless in their approach to handling their cars while on our streets and highways. Too often, one or all of these factors wind up being the cause of an accident that has you in the hospital, a loved one seeking medical treatment, or worse, someone you care about being killed because of the negligence of another driver. You need a team that will make the insurance companies and their lawyers take you and your claim seriously.